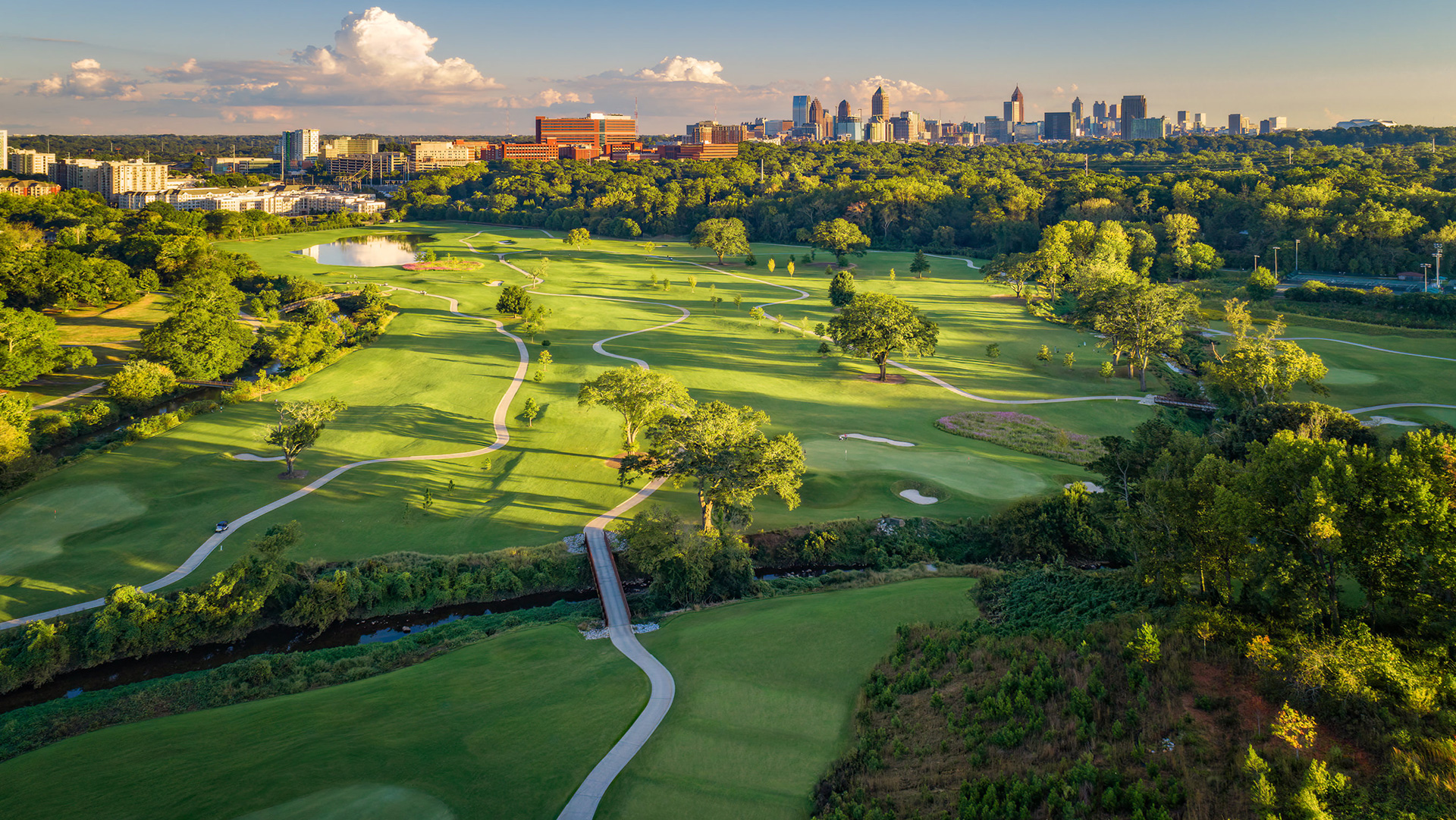 Bobby Jones Golf Course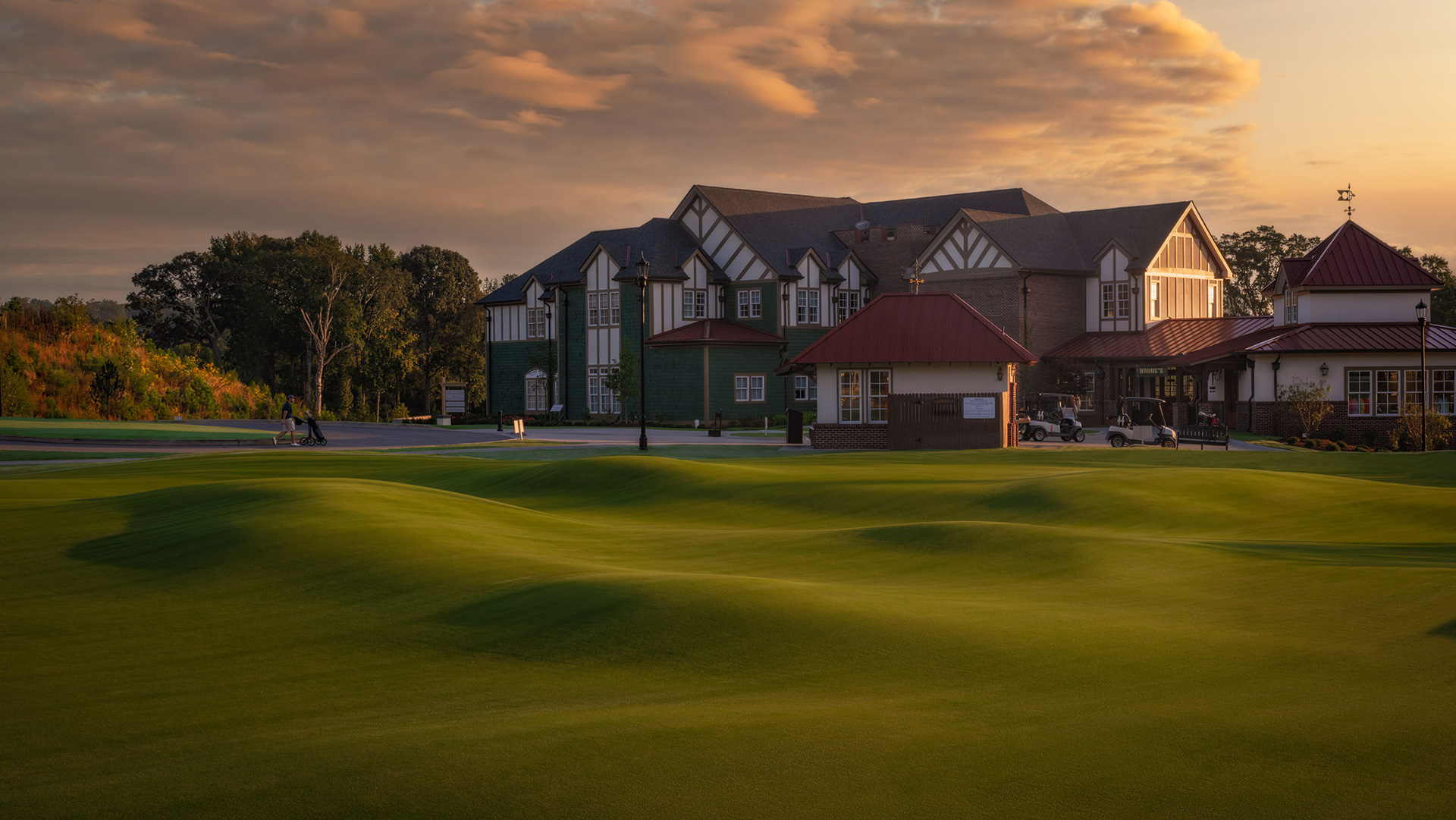 Bobby Jones Golf Course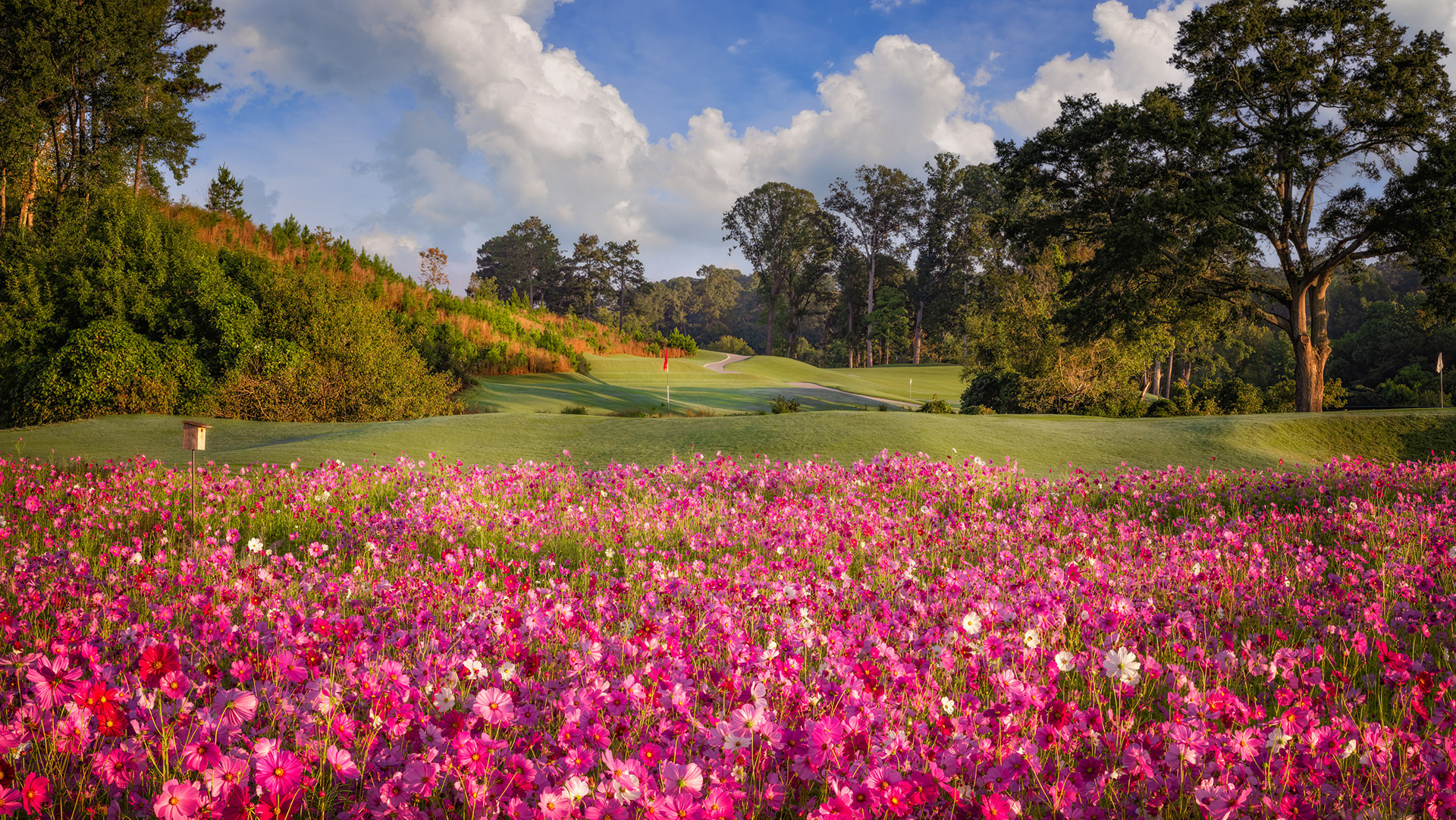 Bobby Jones Golf Course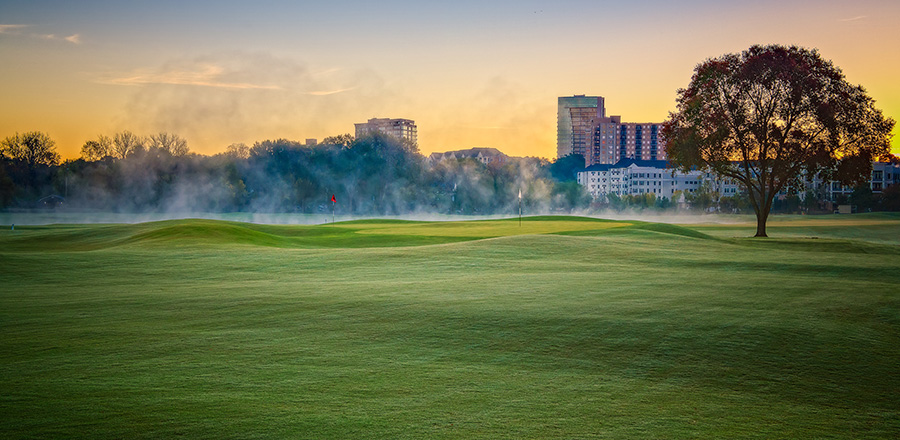 Bobby Jones Golf Course
Bobby Jones Golf Course is more than just a revolutionary golf course design, it's also home to the Grand Slam Golf Academy, the Murray Golf House, Boone's restaurant, the Cupp Links, and the Dan Yates Putting Course! It's a "must-visit" in Atlanta!
Unable to find the time you are looking for? We are excited to announce the launch of our Virtual Tee Time Assistant, which notifies you via text and email when your desired tee time becomes available.
Bobby Jones Golf Course
Email Club
Register for our Email Club and receive news about upcoming Bobby Jones Golf Course events and promotions.
Golf And So Much More
The Bobby Jones Golf Course Foundation, Inc. is led by a dedicated group of volunteers who share a passion for Bobby Jones' legacy and this historic golf course. With the generous support of many donors and sponsors, some of whom have chosen to honor important family members and friends, the Foundation transformed the course into a facility that is committed to making a difference through golf. The re-designed Bobby Jones has become the home of golf in Georgia and includes a revolutionary reversible golf course designed by Bob Cupp, state-of-the-art practice facilities, the Georgia Golf Hall of Fame, the Yates Putting Course, and programming designed to grow the game of golf with a specific focus on juniors and adaptive golfers.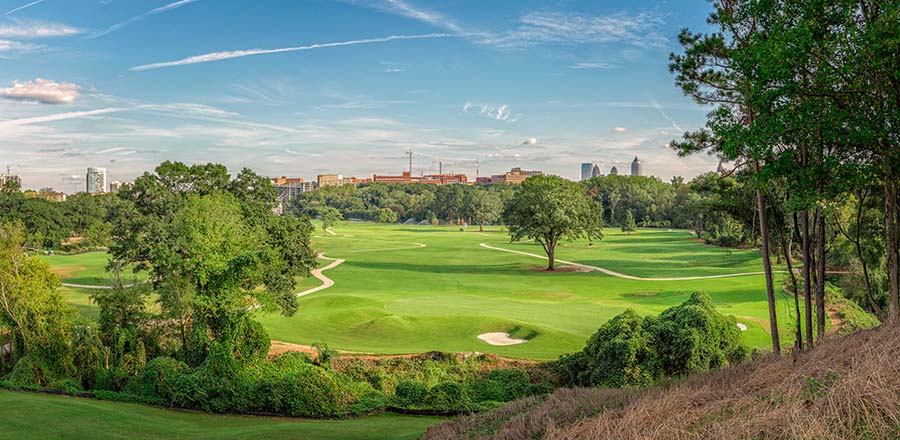 The Only Course of Its Kind
Bobby Jones Golf Course is a revolutionary golf course design featuring multiple tees and large double greens, sometimes even presenting two hole locations. Most days, the Azalea Course or Magnolia Course offers players 9 holes with multiple tee and pin combinations to play a very different loop each time around. For outings and special events, the brilliance of the Bobby Jones Golf Course layout showcases both the Azalea and Magnolia nines.
Experience Atlanta Golf at its Finest